Visual Proposal for 'The Yellow Brick Road'

"Due to unforseen circumstances and time restraints we were not able to get permissions to install 'The Yellow Brick Road' at its specified location. Instead what is presented here is a visual proposal for the installation."

2015

Exhibited at Chepstow Road Installed in Newport, 2015.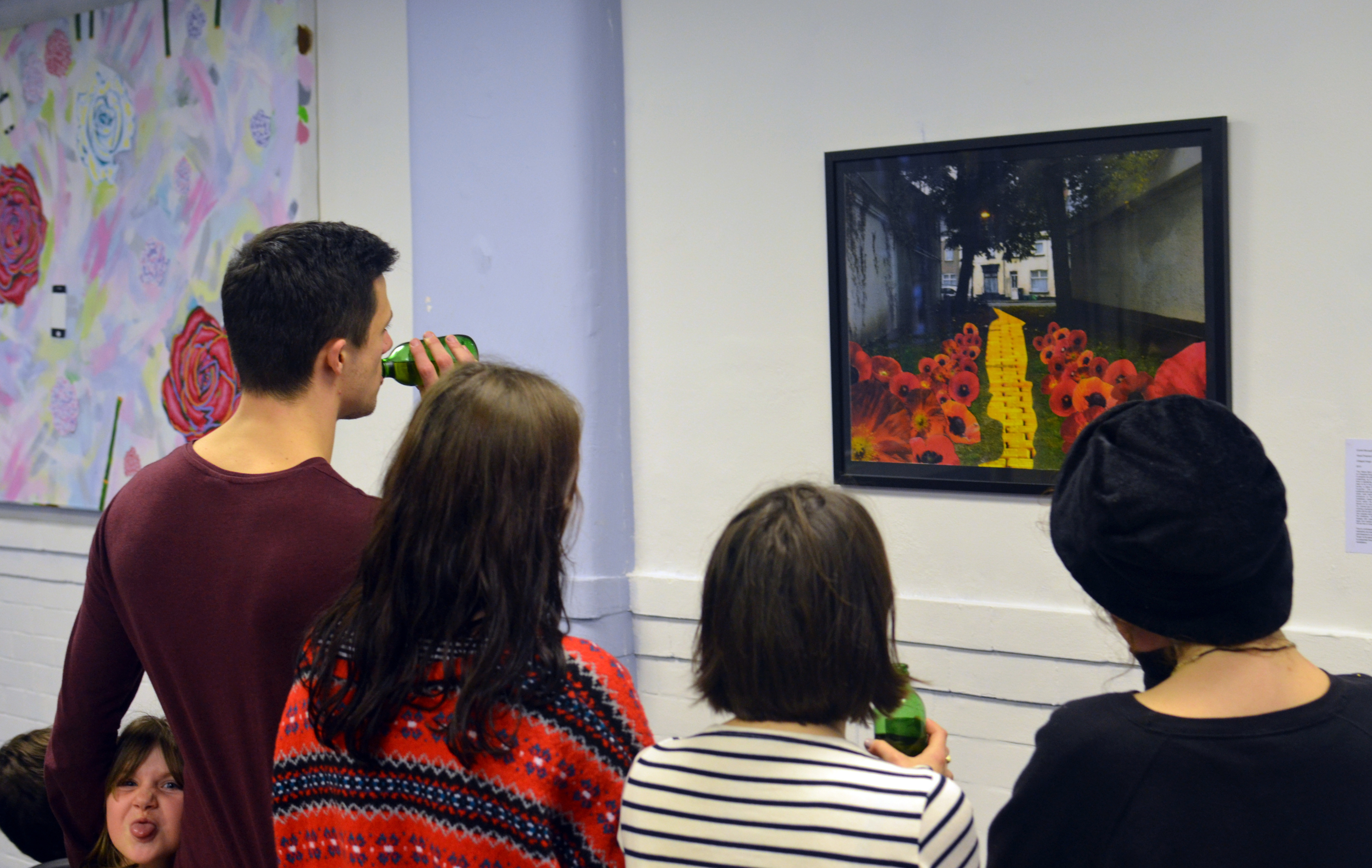 © Connel McLaughlin, 2015.